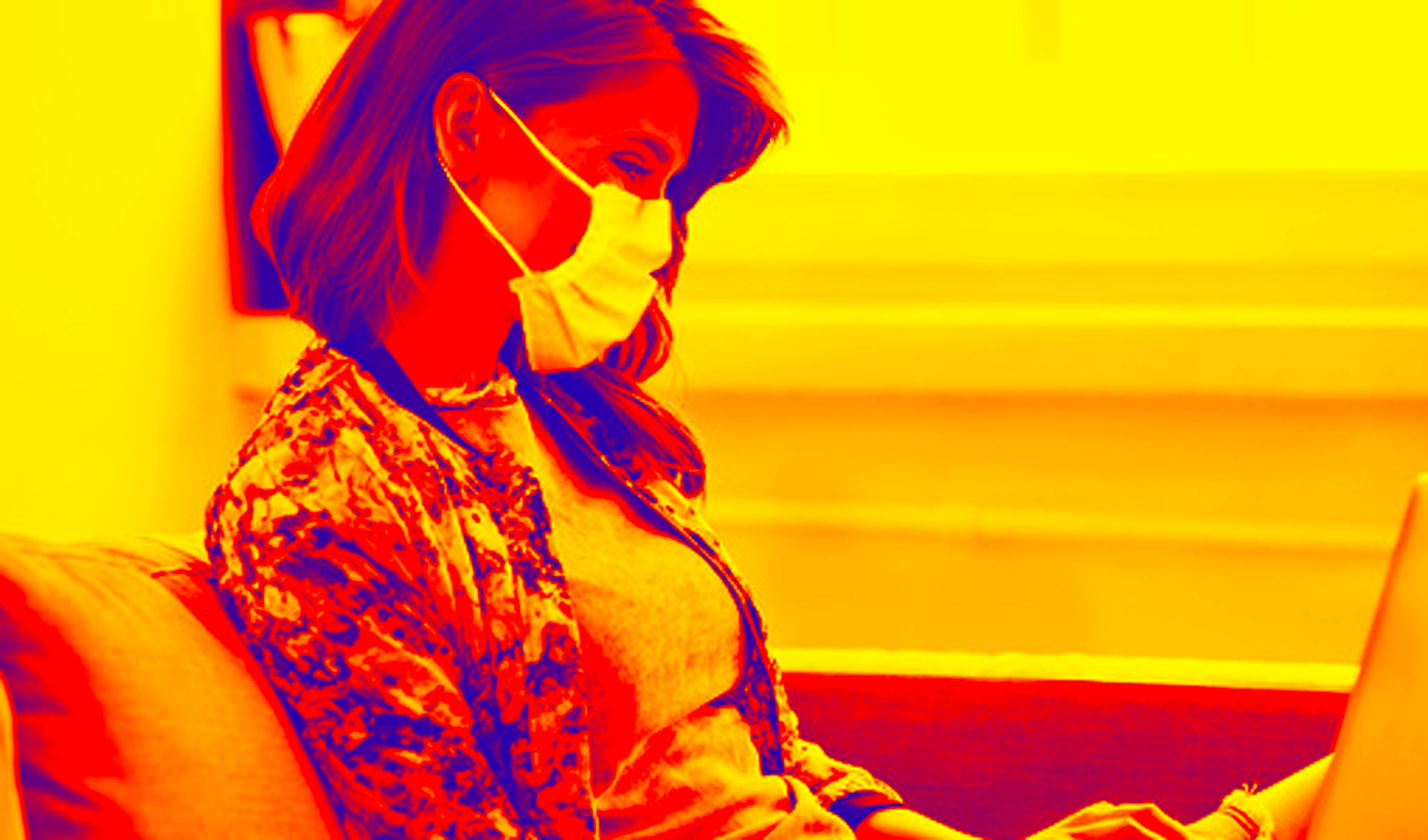 I was in Los Angeles two weeks ago, just before the outbreak. Before the US closed borders from Europe. Although air masks were worn around airports to a higher degree, many in the US didn't take COVID-19 too seriously, not least Trump.
Two weeks ahead, it's no secret that the world is facing a serious global health crisis. Apart from the potential public health crisis, it's having a critical impact on global supply chains and markets worldwide.
Brands are now having to come up with creative ways to communicate with customers, with a focus on the fact that people are online in a non-purchasing mindset.
No one offline. Everyone online
Retail is out, but influencers are still here and are not going anywhere. Brands will need to adjust how they work with them. This is a good time to focus on brand awareness and loyalty to customers.
Transparency more important than ever
Consumers expect brands to be mature. It's important for brands to demonstrate their human side.
To focus on community and relationship building is crucial. Brands will see customer acquisition as an effect of how well their community is nurtured. It's risky to focus on sales, as it will be perceived as less human, and not listening.
Make your brand the spot for people to stay safe.
AVAVAV, inspired by people coming together
AVAVAV (@avavavfirenze), has seen increased engagement during the crisis. One reason for this is that customers turn to communities they trust in times like this.
As a brand that obsessively focuses on their customers, they now see their responsibility in helping customers to stay calm, happy, and creative.
Viola Bergström (@violabergstrom), PR mogul at AVAVAV, gets down to the point - she believes this is a time to get closer and spread love to your close ones.
"It can be to share what to watch on Netflix, what to cook, but most importantly how to help friends, and tips and tricks for that".
Viola shares examples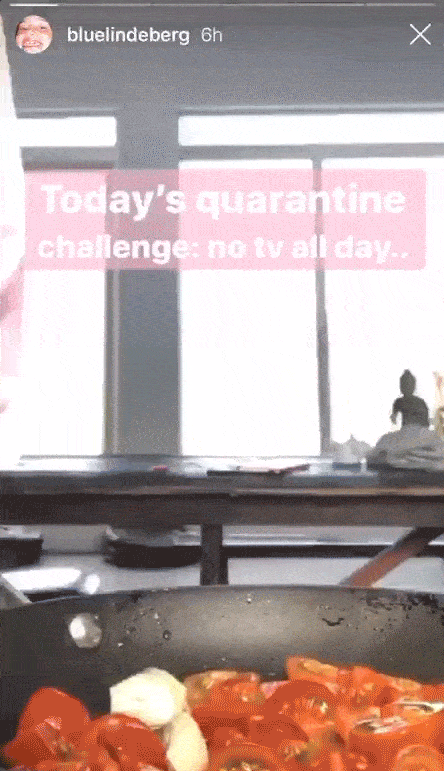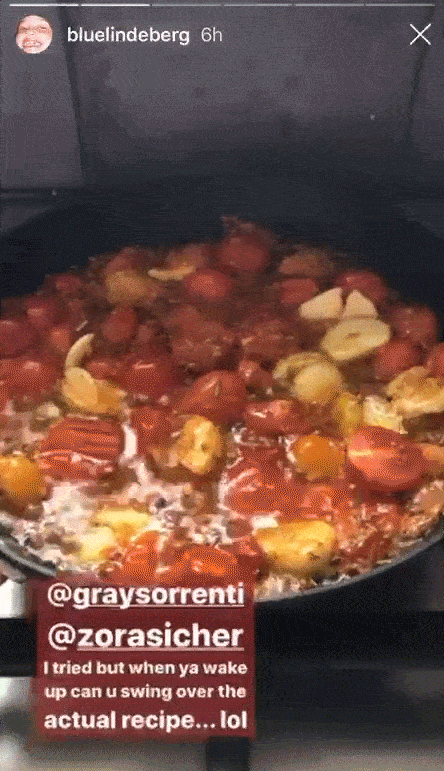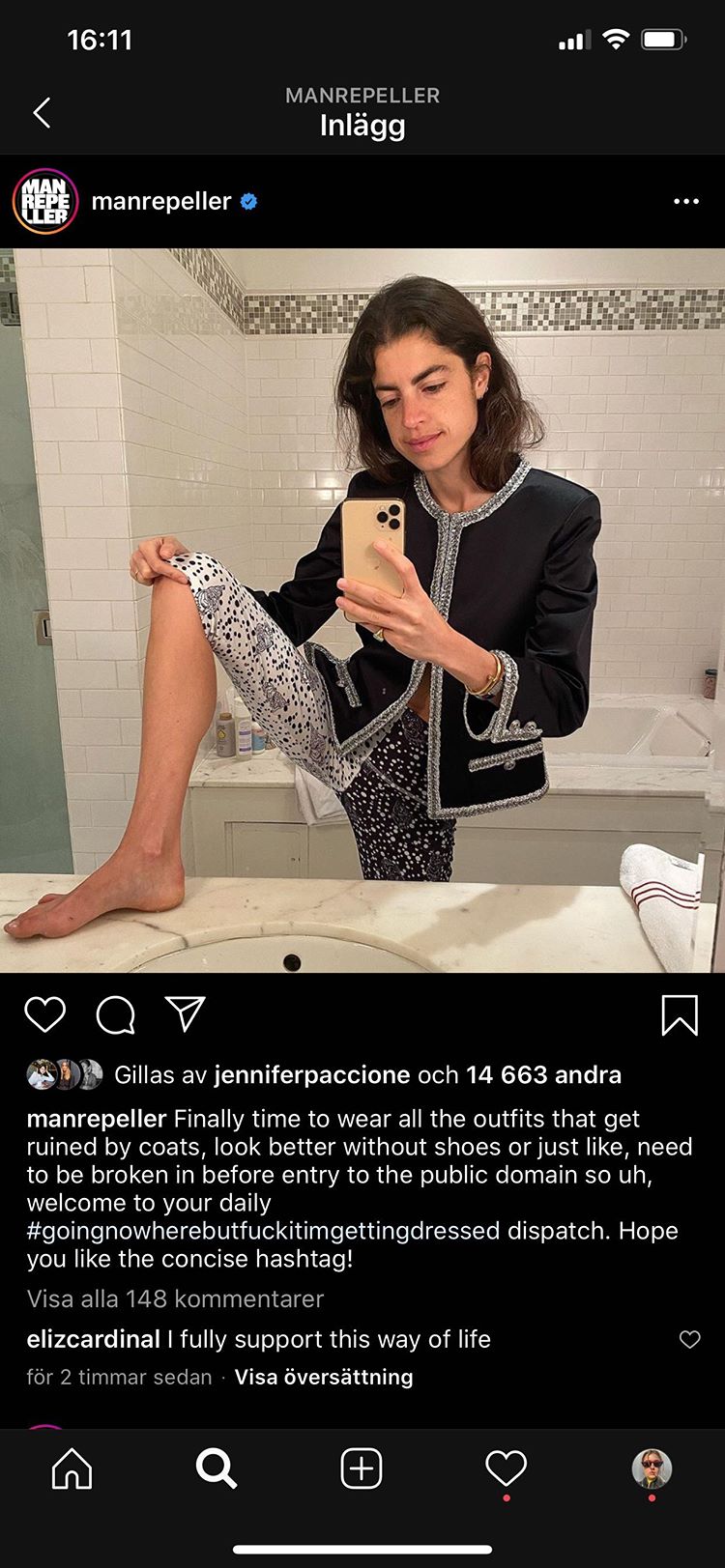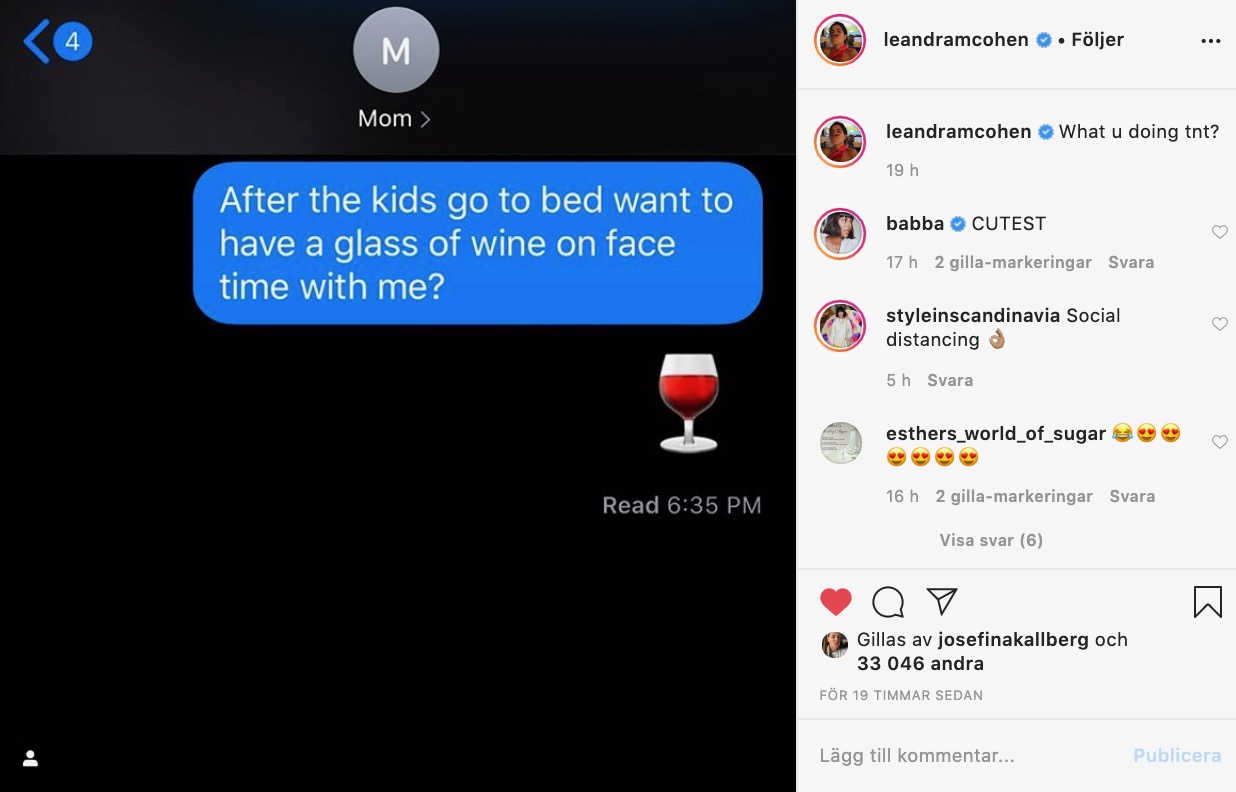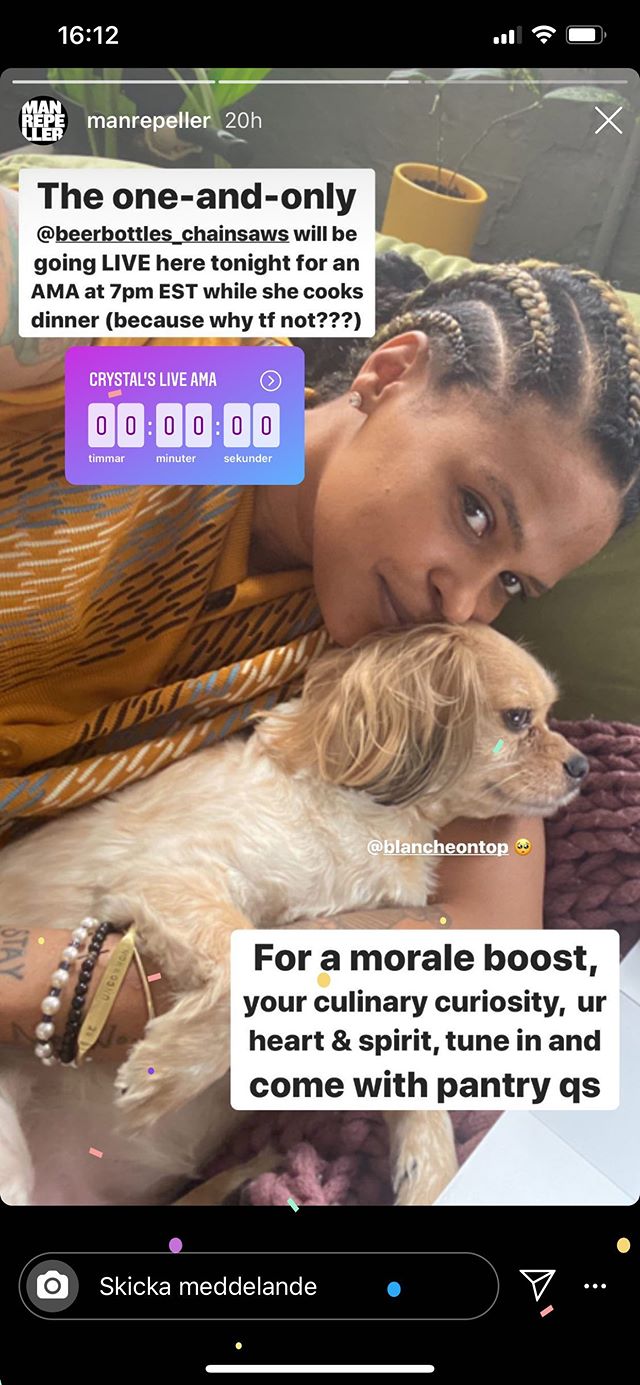 Another creative twist by @fridaregeheim, quarantine diary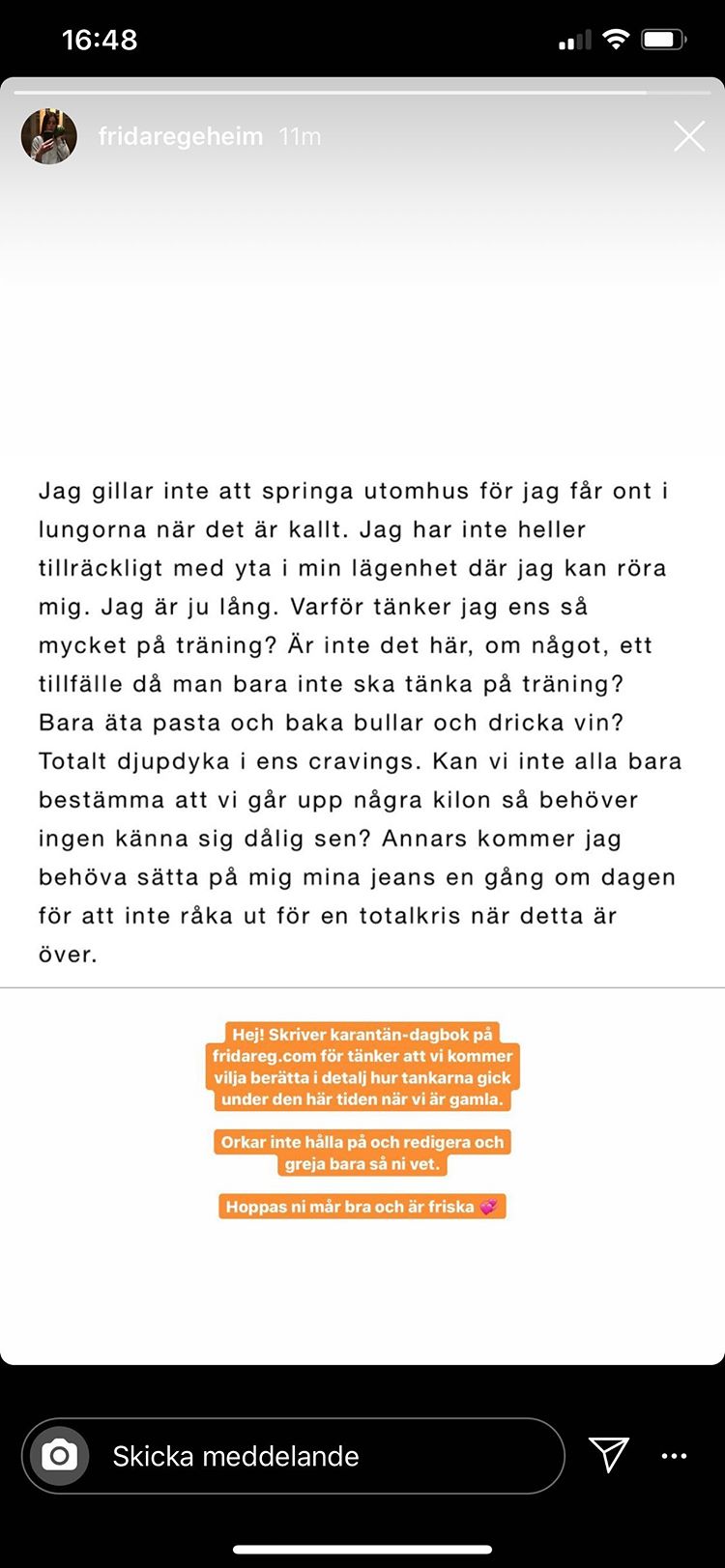 Let's sum it up
How to handle the crisis as a brand?
Be the friend
Be the mature
Be the safe and sound spot
It's ok to be humorous, creative and fun. It's less ok to ignore this, and push sales. You can think about it in the same way as it wouldn't be ok to approach COVID-19 today as it was approached one month ago. In the same way, your communication as a brand need to change.
Be the best you can.!
Stay safe,
Sebastian and Team Scope
Thanks to Viola Bergström, Emma Fällman and Adam Friberg for reading drafts of this.
Share