Hllo hi hej!
Here's the latest and greatest!
This is new
Similar profiles
Explore page
Improved Audience demographics
1. Similar profiles
Instagram Suggested accounts
Before using Scope, many of you used the similar accounts function on Instagram to find new profiles. After talking with you guys we figured it was used in lack of better options. You didn't like it, but felt forced to use it. Why does it suck? This is what we heard:
It shows the same accounts, no matter which profile you're clicking Suggested accounts on.
It doesn't have follower range in mind (or at least not most of the time).
It doesn't have the type of profile you're looking at in mind.
Scope Similar profiles
We developed Similar profiles to help you find ... drumroll ... SIMILAR PROFILES!
Fun thing is that Scope Similar profiles works well for different types of brands. Let's say you're evaluating a highend-profile (ACNE, AVAVAV, Filippa K), similar accounts will show up. On the other side, if you look at general micro fashion profiles, similar micro profiles will show up.
Shows different accounts depending on which profile you click Similar profiles on.
Only profiles with same follower range shown.
It's fully dependent on the profile you click Similar profiles on.
TAP MAJA TO SEE HOW
2. Explore page
We've been working on a new section in Scope that we call Explore. We believe the Explore page is the start of something great. The plan is to add various "lists", a little similar to Spotify radios, for you to faster get to the result you want. The first list we created is New profiles based on Contacted profiles.
Scope will go through all your contacted profiles, to then find which other profiles that are closest to these - that you've never clicked on before in Scope (marked as "New").
Go to Explore
Keep in mind!
New profiles based on contacted will only work well as long as you mark profiles with Contacted checkbox. Results might show up with few marked, but they won't be as good. So don't forget to mark as Contacted as you reach out to profiles.
3. Improved Audience demographics
Some of you gave us feedback that bigger profiles audience demographics' sometimes were off. We investigated and found a way to improve the accuracy of audience demographics a lot. Thanks for helping us find out about this:)
Good to know
Things to not forget
Drag to tag
With multiple tags created, you can drag new profiles to the tag, and they will be saved in that list. One profile can be in multiple tags.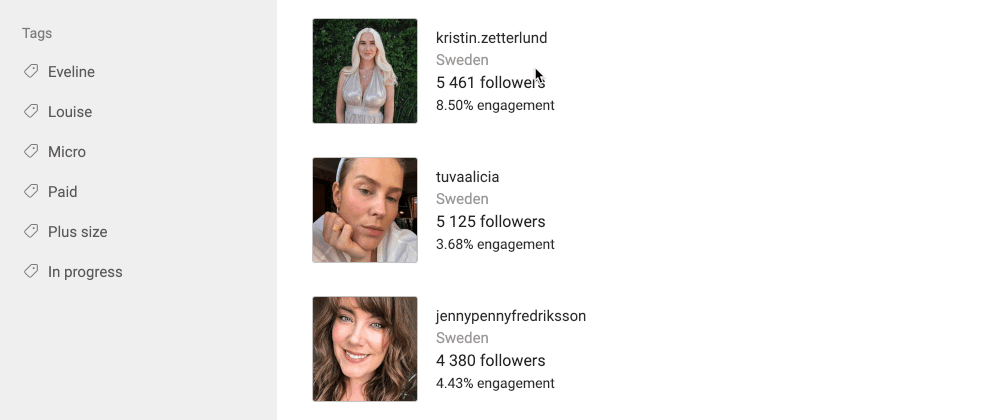 Getting started with tags? Learn more here.
Content
If you feel like this kitten joggling content, it might be time to try Scope Content.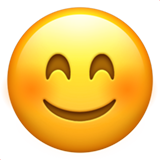 Learn more
Your feedback and ideas do not only make us happy, they make us better every day.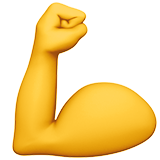 SO, what do you want us to work on next?
Click link, write in comments!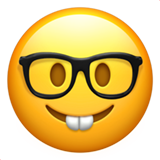 linkedin.com/feed/update/urn:li:activity:6644245241652101120
Don't forget that we're always available through the little chat /Team Scope