Hi all! Here's what we've been working on last month
New
TikTok creator Lookalike tool
Monday.com integration
newscope testing starts now
TikTok creator Lookalike tool
Finding relevant creators on TikTok has been a nightmare.
We've been bombarded with requests from customers, brands and even well known social platforms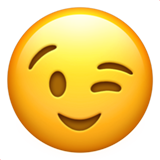 to build out the most robust creator sourcing tool on the market for TikTok. So we did… :D
Our new tool lets you find hundreds of TikTok creators in seconds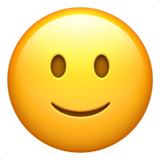 We're inviting a select number of brands to try the Beta and be a big part of shaping what this product looks like:
Ps. first brand to request invite, Lady Gaga's beauty brand..(!!)
Monday.com integration
Scope now works with Monday.com. That means you'll be able to send lists of profiles to Monday.com in seconds.
Want to try it? Activate below :)
If you use Monday.com but not Scope (yet), don't hesitate to reach out. I'd be happy to show how it works and let you try Scope with Monday.
newscope testing starts now
We've been working on improving the user experience for Scope's interface. The new version is more dynamic and responsive to various devices. You'll be able to customize things like the sidebars, with an overall improved presetanda.