Hi hi. Here is our latest product update. Extra
in this update is that you can vote up and down for features we should or shouldn't focus on. Scroll to the bottom of the update for this.
New
Mobile version of Scope v1
Audience demographic improvements (age range)
Filter by Instagram growth
Filter by tags in Content interface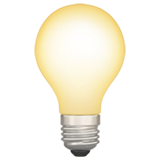 Reminder: If you have Google Chrome, download our extension here
Mobile version of Scope v1
Add Scope to Home Screen
Below you find how to add Scope to Home Screen.
1. Go to https://new.scopeapp.io/ from your phone
2. Log in with your Scope details
Follow the steps below: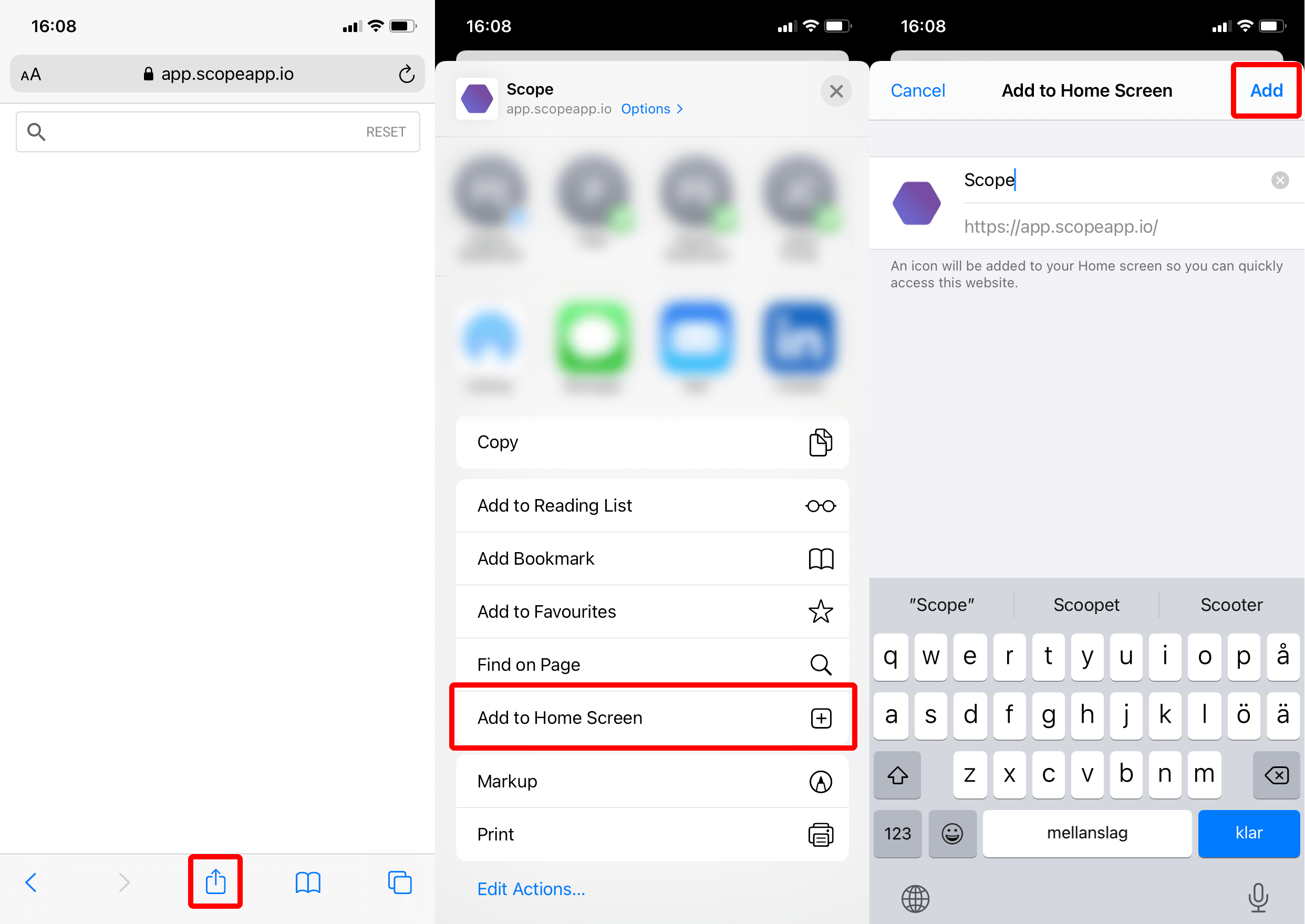 Audience demographic improvements (age range)
We improved accuracy of age range in audience demographics. Thanks for shared screenshots. If you still find some profiles innacurate, don't hesitate to share their IG statistics screenshot in the chat (with age range break down).
Filter by follower growth
Why? Some of you wanted to filter by Instagram growth when looking for long-term collaborations and/or sales converters. Profiles with consistent and solid Instagram growth will gain audience over time and might be worth investing extra efforts in.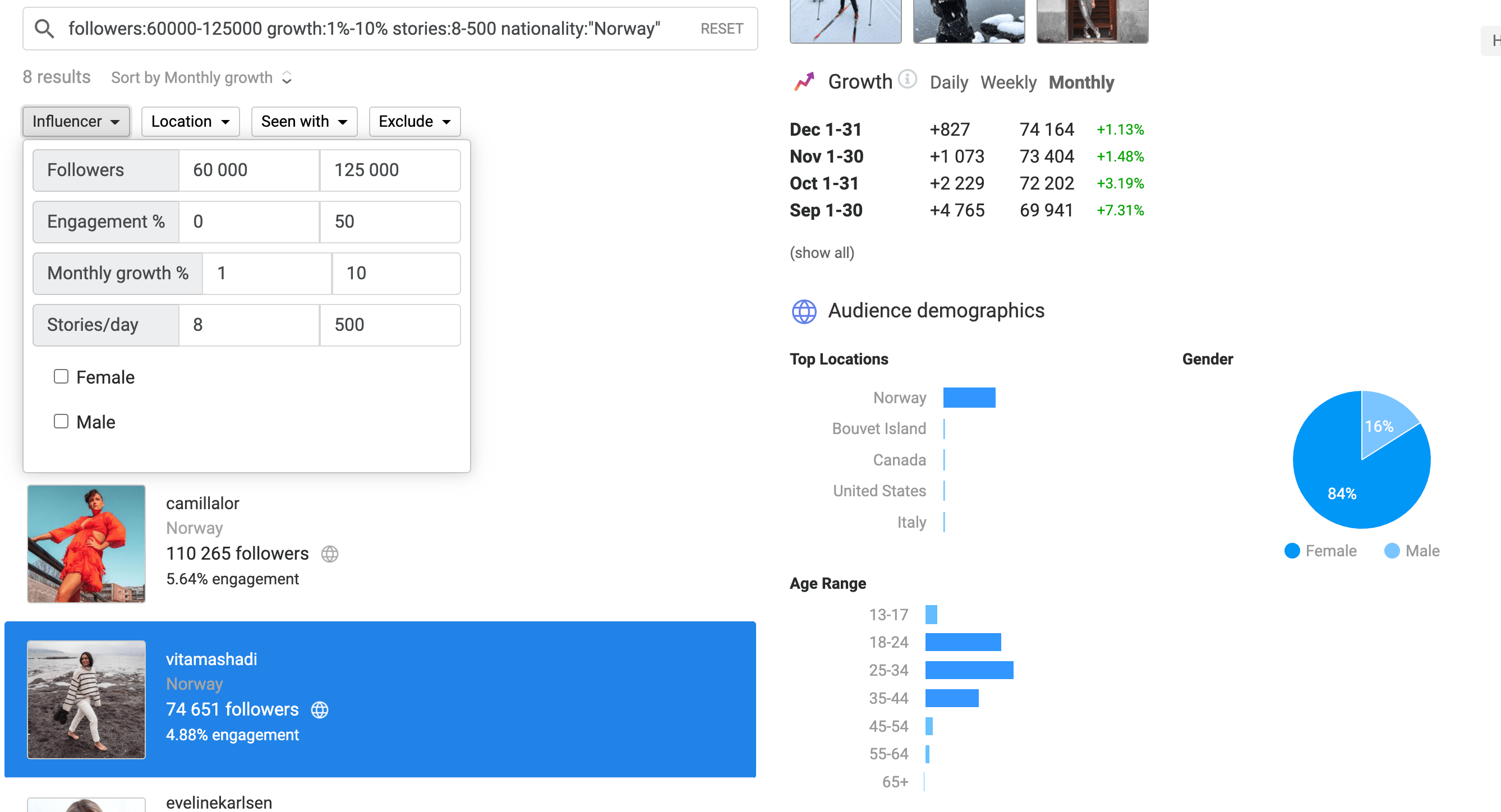 Also, one thing to keep in mind: the combination of many stories per day and positive growth are often signs of the best performing sales converters (of course you need to consider brand awareness kpis along with this), but as a general rule.
Filter by tags in Content interface

Access the content interface here: app.scopeapp.io/content.
It's now possible to filter by Scope tags in the content product. So if you have a tag called "Denim" and only want content from those profiles just enter the tag name.
OR something else?
It can literally be anything. Don't think about whether it's possible or not.
Talk soon,
Sebastian
Share update


scopeapp.io/update/2021/january/
Not using Scope? Book a demo with me here.
Oh you got this far, we like you a lot. If you like us too follow us on IG @scopebynerds.