In short
Send influencer data from Scope to Hubspot
Send data from one- or multiple profiles in one click
Data sent includes: Email, number of followers and username sent to Hubspot
Integration with Hubspot CRM
Scope now works with Hubspot. With the integration activated you can create Hubspot Contacts in one click.
When you click "Add to Hubspot" data is sent to Hubspot.
Data sent from Scope to Hubspot:
First name
Last name
Email
Username
Nr of followers
Set up
Set up Hubspot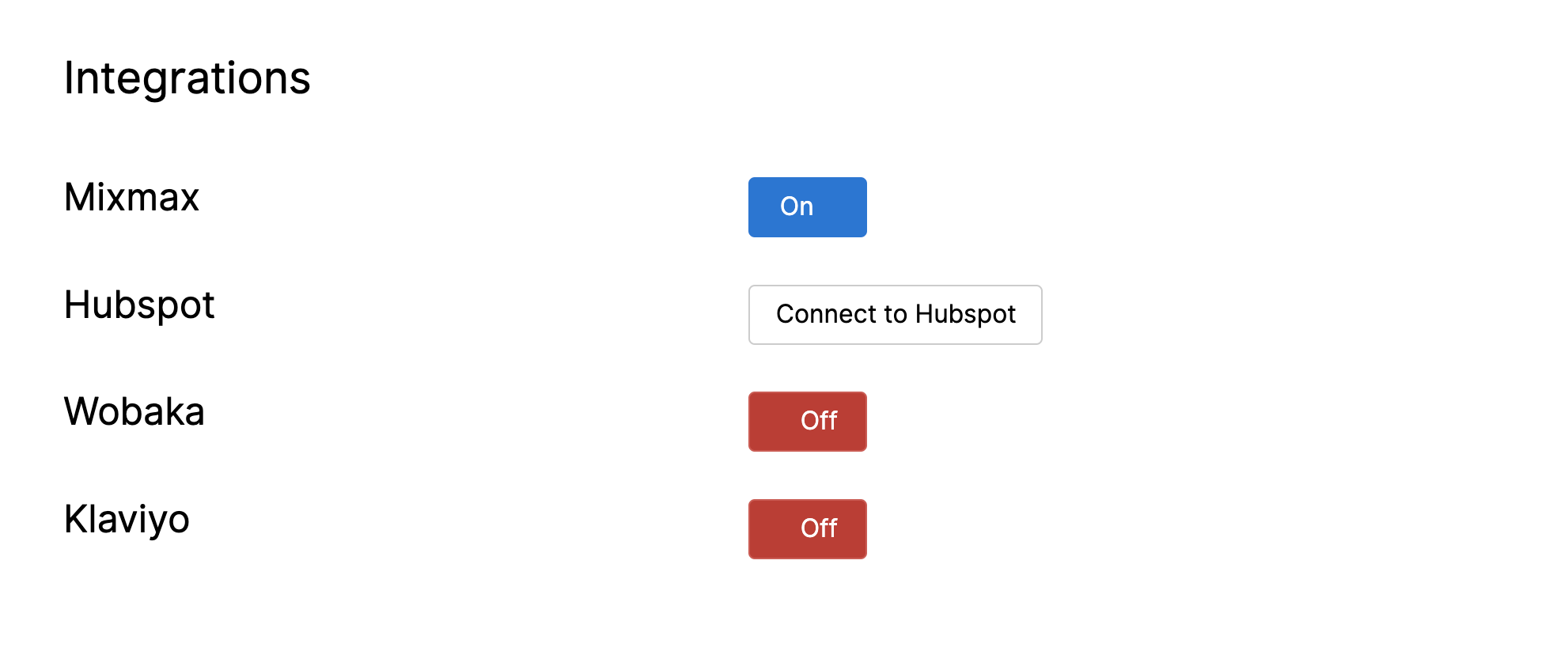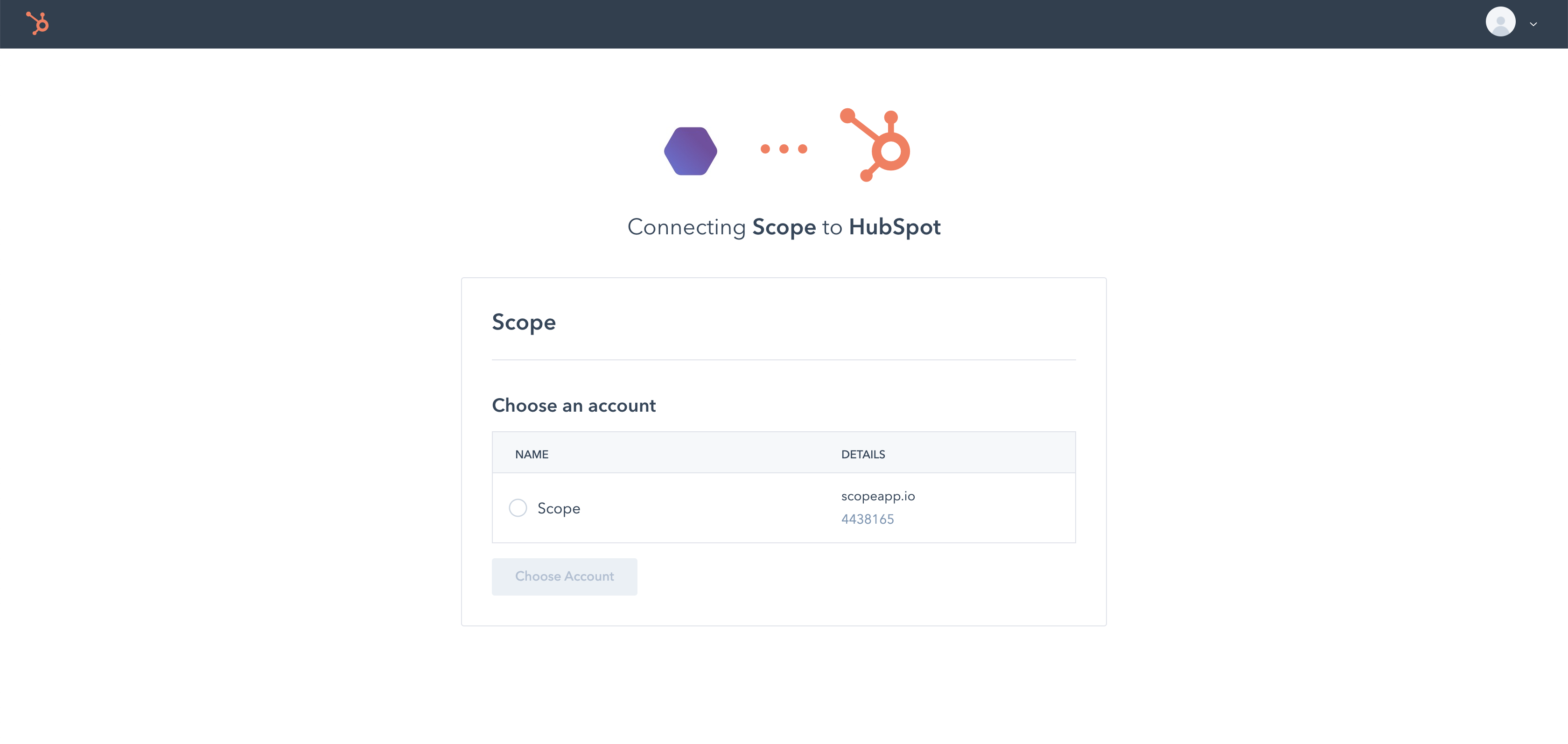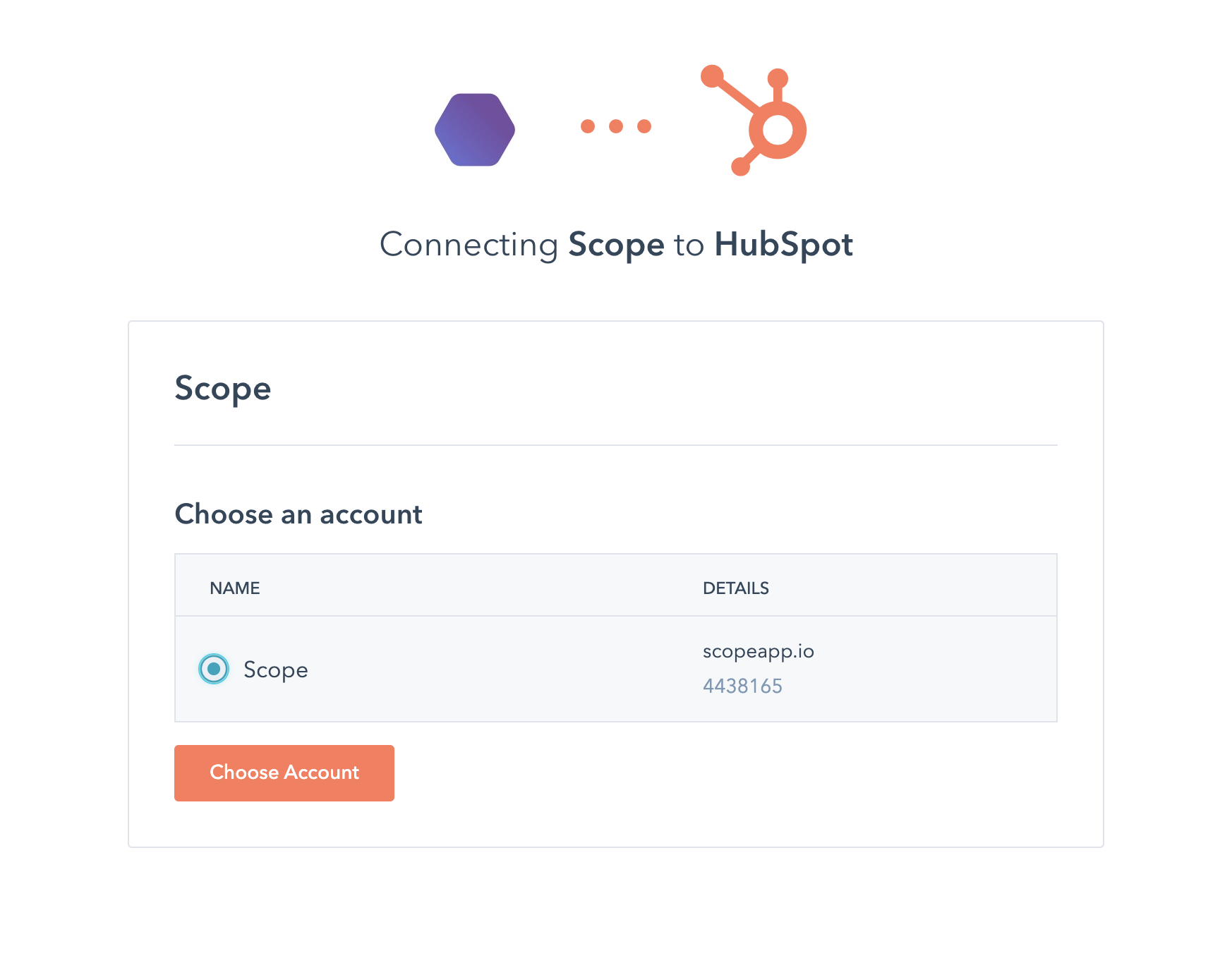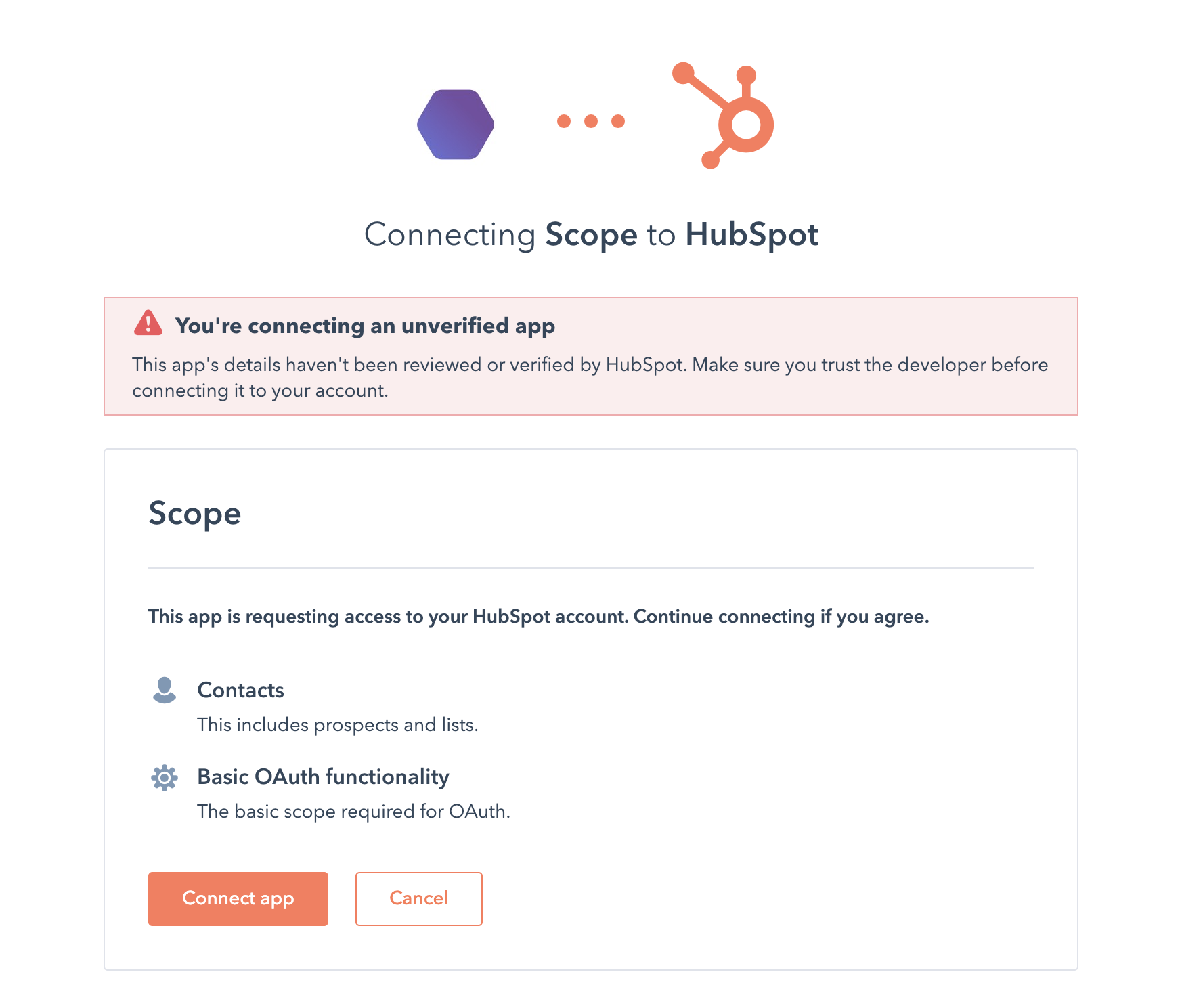 Get started
Add one profile to Hubspot
On the profile view, Add to button will appear.


Sweet potato! Can I add a whole list to Hubspot? Yes! And it's easy. See video:
Add tag to Hubspot